Lightening Deals
| | |
| --- | --- |
| Grab hot & steaming daily deals | |
Greenest of the green: Top efficiency-boosting home improvements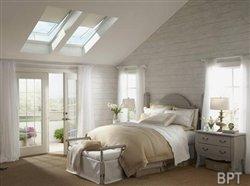 Forget wondering who's the fairest; when it comes to choosing home improvements that make your home look good - from the curb and to potential buyers - it may make more sense to ask "Who's the greenest of them all." Sustainable home improvements not only help reduce utility costs and boost owner satisfaction with their homes, they also make a house more appealing to potential buyers.
Green home improvements that can make a real difference in home value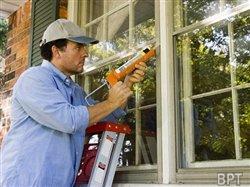 What your home is worth to you is one thing - what it's worth to someone else could be totally different. But if you want to boost the value of your home for both yourself and in the eyes of others, one of the best ways to do it, in today's real estate market, is to make green home improvements.
Garden detective: Clues to determine and deter unwanted animals in your yard and garden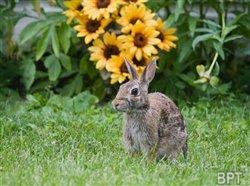 Holmes and Watson, Riggs and Murtaugh, Starsky and Hutch - when it comes to sleuthing out just what critter is munching on your spring garden, you may feel like your partnership with Mother Nature is as contentious as any that ever graced the big, or small screen. After all, how are you supposed to fight the "crime" of a decimated garden if you can't identify the suspect who's been devouring your daylilies?
Simple tips to save water, money and the environment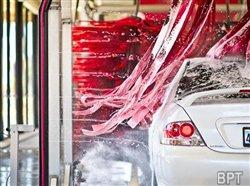 There are a number of ways to save water and they all start with you. According to the Environmental Protection Agency (EPA), the average American uses about 50 gallons of water per day at home. That means a family of four uses approximately 6,000 gallons a month.
A bright idea: Tips to save money, energy with LED light bulbs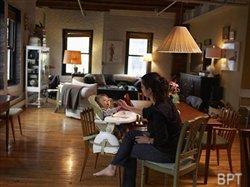 With the U.S. incandescent phaseout wrapping up in January 2014, there are a lot of confusing messages in the lighting aisle using unfamiliar words like "lumens" and "kelvins." The solution is simple, instead of getting lost in the maze of bulb options, go for the one that will make your life easier and save you money.
Four ways to drought-proof your yard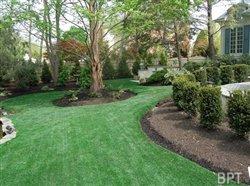 The past few years have not been kind to lawns and gardens across the country. The summer of 2012 brought severe drought to much of the Midwest and a good portion of the country continues to experience drought conditions. Homeowners have two choices in dealing with drought: try to water enough to keep grass and plants alive and looking good, or implement long-term changes to make yards more resistant to extremely dry and hot spells.
Simple ways to save water, money and your landscaping this summer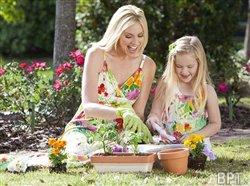 With many states facing drought this summer, homeowners across the country will be looking for ways to save their landscaping while conserving water at the same time. Even if you're not in a drought-affected area, it pays to keep conservation in mind when it comes to watering outdoors. Using less water is good for the environment and your wallet.
Take advantage of tax credits to stretch home improvement dollars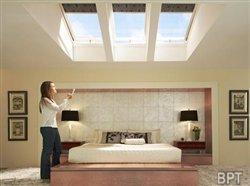 What better way to get money back than to save on your taxes? A host of energy-efficient home improvements are eligible for federal tax breaks. If you're planning summer home improvements, here are some facts about energy efficient upgrades and available tax credits.
Preserving our planet: How to celebrate the environment every day
Greenhouse gases are at an all-time high. Although some gases are naturally present in the atmosphere, such as water vapor, ozone, methane, carbon dioxide and nitrous oxide, human activities have created a new set of greenhouse gases (GHG) that are negatively affecting the ozone layer. GHGs are making it easier for the sun's harmful UV rays to pass through, which has resulted in global warming.
Spring window checklist: 5 questions to ask your contractor before replacing windows
With spring quickly approaching, it's a good time to begin thinking of home improvement projects that will look great, but also save energy. Window replacement is one project that will help increase the energy efficiency of your home and improve curb appeal.
Simple ways to save energy at home in just minutes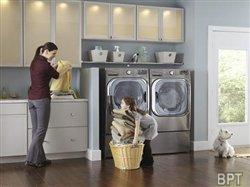 Home is where the heart is. But it's also a place where families can be more conscious of their energy use. While conserving energy helps save the planet, it also helps homeowners save money. Here are some simple tips you need to know about.
Practice water conservation at home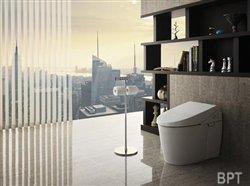 Home is the place a person can always escape for some rest and relaxation. This year, upgrade your home to be a place that also helps you conserve water and be a better environmental steward.
Green gardening tools and techniques that really work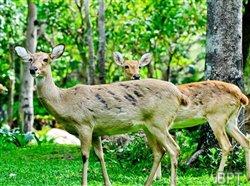 Americans have embraced recycling and are enthusiastic about cleaner energy sources. Yet when it comes to caring for their outdoor environment, many people still use less earth-friendly tools and techniques. Advances in environmentally responsible products have made it possible for homeowners to effectively care for their gardens and landscaping, while protecting the environment at the same time.
Five tips for spring home decorating 'eco-style'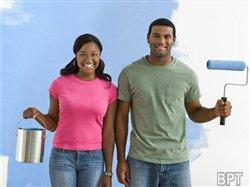 As spring blossoms, so does our desire to lighten up - in life and at home. Simple eco-friendly changes to home decor can set the tone for a much fresher and brighter outlook. Here are five tips to get you started.
Tips for creating a greener outdoor living space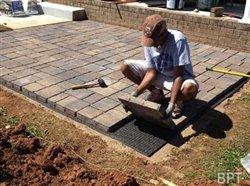 Outdoor living spaces remain a popular home improvement, but while you're planning your patio or prepping your planting beds do you consider the impact these improvements might have on the environment? Creating a great outdoor space can be even more satisfying when you take steps to make your project as "green" as possible.
Think outside the fuse box: Unique energy-saving home improvements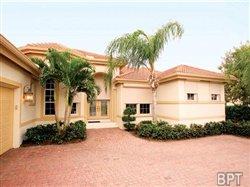 When you've covered the basic and obvious ways to trim energy use at home, it's time to start thinking outside the fuse box. Here are three unique home improvements that can help make your house even more energy-efficient.
Make exterior trim part of home remodeling
As existing home sales continue to climb and housing prices increase, remodeling is also on the rise, according to the Joint Center for Housing Studies of Harvard University. Owners of older homes are investing more in home improvement projects that add beauty and value, especially with environmentally friendly products.
Save money and do a world of good with reusable containers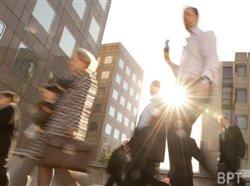 Even as the country moves out of the great recession, many Americans are still in a money-saving mode - looking to conserve wherever possible.
Give your home a true green cleaning this spring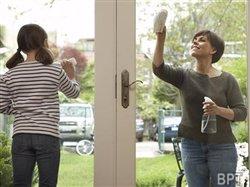 When you clean your house in the spring, you really want it to be clean. Dirt, dust and germs are banned, and all appliances, floors and walls are scrubbed clean. The best way to make sure your living space is clean and healthy is to use safe, natural cleaning products you create yourself, using natural and inexpensive ingredients you can pick up at any natural grocery store.
Popular remodeling trends for spring home improvement
It's time to think spring which means fresh home updates. Spring home improvement projects will help you update your home, add comfort and save more of your hard-earned paycheck.
Five environmentally friendly ways to keep your lawn looking great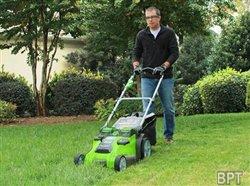 Maintaining the perfect lawn is easier than you think and with the right tools, you can be both efficient with your yard work and eco-conscious. If it's lush green turf that you're after, but you also care about your carbon footprint, there are a few tools and practices that can help you have it both ways.