Lightening Deals
| | |
| --- | --- |
| Grab hot & steaming daily deals | |
Responsible ridership and safety are the first steps toward personal watercraft fun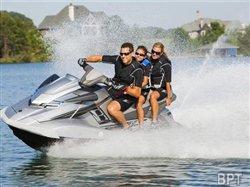 One of the easiest and most fun ways to enjoy everything the water has to offer is on a personal watercraft (PWC). Personal watercrafts have taken great strides toward modernization; the PWCs of today are quiet, run on clean four-stroke technology engines, include significant safety features, are more stable, and are designed to accommodate up to three passengers.
Save a bundle by bundling insurance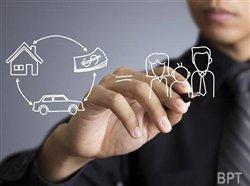 Bundling insurance products with one company - and scoring cheaper premiums as a reward - isn't a new concept. But, according to a recent study by J.D. Power and Associates, not only is bundling still popular among consumers, it also results in higher customer satisfaction.
Six rules to help keep your teen driver safe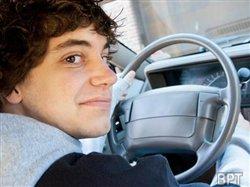 If you worry about the kind of car your teen will drive, you're not alone. In a survey commissioned by USAA, 81 percent of parents put reliability first when choosing a vehicle for their teens, followed by a high safety rating. The good news is that teens also want cars with the latest safety features.
Five must-haves for your new truck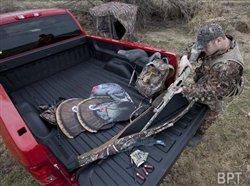 With a brand new truck decorating your driveway, you've probably got plenty of ideas of how you're going to use it for towing a boat, transporting large and heavy loads and conquering rugged terrain. Or maybe you just want to feel powerful while driving it down the road. But before you get too comfortable, think about what could make your truck even better. What can you add that will help your truck last longer, handle more tasks and look even stronger?
Going the extra mile: Secrets to keeping cars running longer on the roads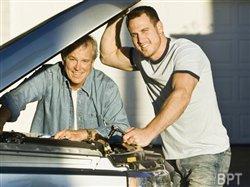 Hitting 100,000 miles on the odometer for most people means it's time to start car shopping. But for others it's a personal challenge to go the extra mile, save a little cash and take their cars another 100,000 miles.
Extend your car's longevity with these spring cleaning tips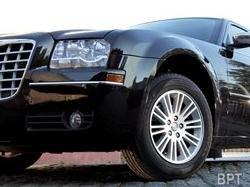 The open road lies in front of millions of drivers who are ready to lower the windows and feel the warm breeze, but nothing curbs the excitement of a spring drive more than car issues that could have been avoided by simple maintenance to combat the lasting effects of driving through winter.
Four reasons you shouldn't think twice about buying a hybrid
There was a time when buying a hybrid constituted a small leap of faith. Despite all of the potential benefits, you were still buying into a new technology with an unproven track record. Now that hybrids have demonstrated their staying power, many of the original hesitations about buying one no longer exist.
Spring car shopping? Take care of financing first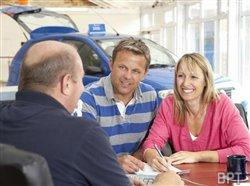 Auto shows dotting the country paired with rising temperatures leave many people longing for a new car or truck. But purchasing a new vehicle is a complex process - one that doesn't start with finding the right car, but with making sure your finances are in order. It's important to plan ahead so there are no surprises during the loan application process that leave you stranded without options.
Distracted Driving Awareness Month aims to limit the distractions of technology in the 21st century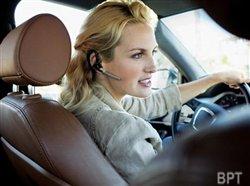 Talking or texting on a cellphone while driving is taboo almost everywhere across the country. Thirty-nine states now ban texting while driving and 10 states prohibit any use of a cellphone without a hands-free device.
Surprising ways older drivers can stay safer on the road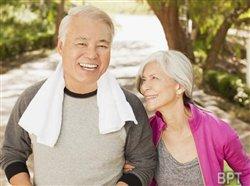 For baby boomers and beyond, a lot has changed since they first received their drivers' license, from car technology and traffic rules, to even road conditions. Many older drivers are taking a proactive approach to staying safe on the road. Most wear a seat belt - 77 percent of drivers age 65 and older according to the Centers for Disease Control and Prevention - and most obey the speed limit and avoid the road when conditions are bad. But a few surprising steps can help older drivers stay even safer.
Keep your cool: Don't get stuck on the road this summer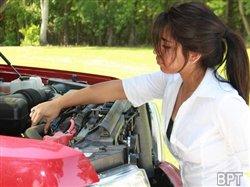 Summer is the time for road trips, whether they cover thousands of miles across the country, or are "staycation" day trips. The most important component that makes your vehicle run is the engine. Your vehicle will last longer if you take care of the engine by following regularly scheduled maintenance as recommended by the manufacturer.
Rattling down the highway? What those common car noises mean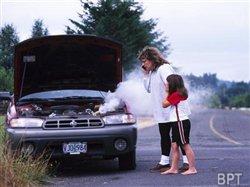 "What is that rattling? Is it serious?" We all can get a little paranoid about a new sound our car is making. Those sounds can certainly be annoying, but what people don't realize is sometimes those sounds may be linked to something more serious.
Save time and money with easy DIY auto maintenance tips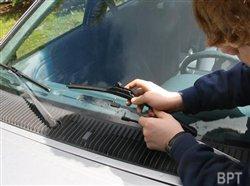 Vehicles are a big investment for families - usually the second highest valued item in a household after the home itself. While the purchase price for cars, trucks and SUVs keeps going up, the cost of maintenance is holding steady or even dropping for most vehicles. Better materials, sophisticated computers and other advances increase reliability and allow less frequent oil changes, tune-ups and other service.
Consumers, be aware: Know the facts when it comes to oil changes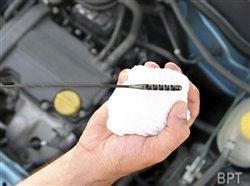 With more than 300 million vehicles on the road today, motor oil is the lifeblood of any engine and can help protect and prolong its life, whether you're driving a compact car, pickup truck or SUV. However, not just any motor oil will ensure the healthy life of an engine and, unfortunately, discounted deals for an oil change may not be such a deal after all.
Get your car road trip ready for spring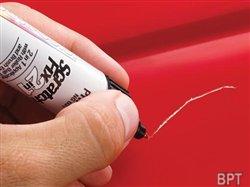 You may be dreaming about escaping on a vacation, but the sky-high costs of flights and cruises can quickly turn into a nightmare. If you're looking to take a break without breaking the bank, a good, old-fashioned road trip could be the way to escape. Aside from packing snacks and preparing the perfect playlist, there are a few things you should consider before venturing out on the open road. A few updates and precautions can help you avoid the wear and potential safety hazards a long trip can have on your vehicle.
Road trip tire tips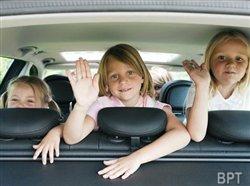 The weather's heating up and that means one thing: road trips. Before you grab the family and hit the highway, make sure your vehicle's ready to roll. And the first place to check is actually what rolls - your tires. Often ignored - except when they are flat - tires are one of the most important components on any vehicle, and have an enormous effect on braking, steering, comfort, handling and fuel efficiency.
Insurance fraud: A $40 billion battle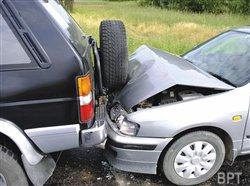 The last thing anyone wants is for his or her insurance rates to increase. Most policyholders would be surprised to know it's the last thing their insurance company wants to happen, too. That's why most major carriers have a department of investigators dedicated to stopping one of the primary causes of rate hikes: insurance fraud. In fact, fraudulent insurance claims are the second most costly white-collar crime in America - to the tune of $40 billion annually.
Improving automobile fuel efficiency - with plastics
While most Americans know that drastically improving automobile fuel efficiency will reduce gasoline consumption and tailpipe emissions, it may be less clear how today's cars and trucks are evolving to make that happen.
Five fast fixes and tips for a summer-ready car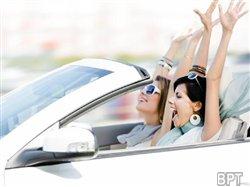 With summer just around the corner, it's time to get your car in tip-top shape to withstand hot days and long road trips. Summer driving requires your car to run differently; some adjustments and inspections are important to ensure your vehicle lasts season to season. Follow these five fast fixes and inspections to cruise through the summer and avoid roadside headaches.
Secrets of what's driving American travelers this season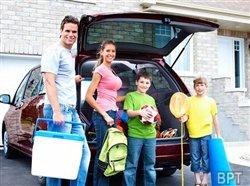 Now that spring has sprung, drivers will be hitting the road in earnest to enjoy the warmer weather. In fact, according to Hankook Tire's latest Quarterly Gauge Index, 56 percent of Americans are planning to take a road trip that involves driving 50 miles or more. On average, they estimate they will drive 1,025 miles. What is it about spring - besides the obvious pleasurable weather - that has so many people hitting the road?
Tips for motorcycle riders: Hit the road and ride responsibly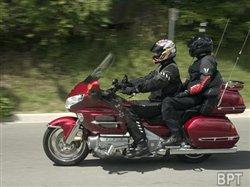 Freedom. The open road. There's nothing quite like the big sky ahead of you and feeling the rumble of your motorcycle. It's motorcycle season across the United States and Canada. Warm weather accompanied by clear roads means it's time to seek adventure, even if that means ditching your car for your daily commute to and from work. But before heading out, motorcyclists should take heed, because in our automobile and truck-dominated society the odds are not on the side of motorcyclist. Consider this advice.