Lightening Deals
| | |
| --- | --- |
| Grab hot & steaming daily deals | |
Give your small business a social facelift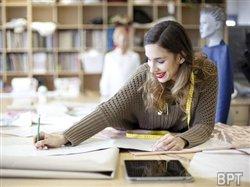 Small businesses that adopt online marketing strategies see significant business benefits, ranging from improved campaign performance to higher return on investment (ROI), according to a recent study conducted by Forrester. However, small businesses are likely still favoring newspaper advertising and direct mail, which are time-intensive and costly.
Considering self-employment? Career fields with double-digit growth
Americans were born to make lemonade. If you have any doubt about the resiliency of U.S. workers, consider the many reports that indicate millions of Americans are turning life's lemon of layoffs into an opportunity to work for themselves. With unemployment rates still high, many people are looking to self-employment to create stable, rewarding careers for themselves.
Businesses capture additional opportunities with frozen yogurt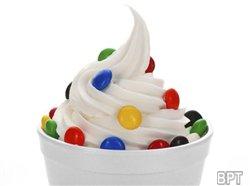 There's nothing like a cool, refreshing and healthy treat to chase away the summer heat or the winter dreariness, no matter if you're 80 or 8. And it's rare for a person to turn down a delicious snack when celebrating a birthday. Frozen yogurt is a popular treat for all ages and celebrations in life, which could explain why businesses offering it reported significant growth over the past five years.
Financial considerations beyond the 'fiscal cliff'
With the agreement reached at the eleventh hour of 2012 to avert components of the so-called "fiscal cliff," nearly all taxpayers will be affected in some way. With that in mind, there are still many things you can do this year to prepare for potential additional tax changes and to take control of your financial situation.
Women and online marketing: 4 tips for using the Internet to grow your business
In the modern day, women have been breaking into the work force at a much faster rate. Here are four digital marketing tactics that can help women impact their company's bottom line.
Anthony Bourdain talks last meal on earth, advice for restaurateurs; old-school cocktails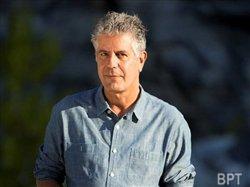 Love him or hate him, Anthony Bourdain is the biggest, baddest food dude on the planet. The self-proclaimed "chef slacker" shares his advice for restaurateurs and new chefs, and talks about his desired last meal on Earth and love of old-school cocktails.
Select the right insurance for your home-based business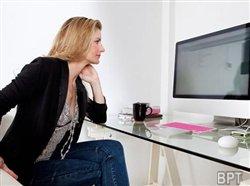 Home-based businesses are booming. About 36.6 million businesses operate from U.S. households, according to the Home Based Business Institute. And the Small Business Administration notes that 53 percent of all small businesses located in the U.S. are home-based, with those numbers expected to grow substantially in the near future. But before you start planning your home-based bakery, personal training studio or computer repair venture, there's one important thing to think about: the right insurance to protect your at-home enterprise.
Employment scams: The job offer you don't want to accept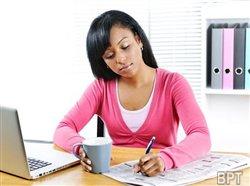 Job hunting can be both exciting and nerve-wracking, as you showcase your talents for potential employers in hopes of landing that position. While you're certainly eager to impress, and want to show that you'll go the extra mile for your future employer, those instincts can also lead you into trouble. With so much competition for jobs as the country crawls out of a recession, employment scams have emerged as a common way for criminals to take advantage of job-seekers' enthusiasm.
How to stay productive and not infect the office when you're sick
Each year, American workers miss 100 million workdays due to the flu alone. There's a trace of irony in that number: Many of those days wouldn't have to be lost if those who were sick stayed home, preventing the transfer of germs and viruses within the office.
How to ace your next job interview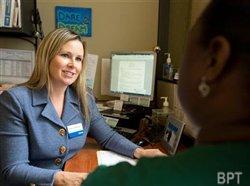 Making it to the job interview stage means your skill set and resume have caught the interest of a potential employer, who now wants to determine if you'll be a good fit as an employee of a company. Acing the interview is essential if you want to convince the employer that you're the right person for the job.
Try something new and refresh your technology habits
Are you using the Internet as if it's still the year 2000? If you answered yes, you've got some catching up to do. Technology has come a long way in the last 13 years; new shortcuts, alternative products and simple tools available today can help you accomplish tasks faster - saving you time and increasing your efficiency online.
Keep your office healthy to prevent a flu outbreak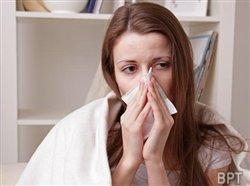 A flu outbreak in your workforce can cause problems in several different areas of your business. The best flu prevention is encouraging and educating workers on how to be proactive at fending off the flu virus. By making sure your employees do the best they can to stay in good health and flu free, you can keep your business running smoothly and efficiently.
New generation of American workers seek to combine personal and professional interests
As college students graduate and begin the job search, their career decisions won't be driven by the same factors that drove their parents' decisions. While baby boomers tended to focus on the vertical climb to find job happiness, today's graduates and professionals want meaningful and challenging work that satisfies them personally.
What happens to a business when the power goes out?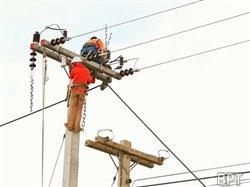 Losing power leads to instant anxiety: when will it return? Aside from the absence of everyday luxuries like turning on the TV or connecting to the Internet, you may worry about the food in the fridge spoiling, and wonder when you'll be able to take a hot shower. While these types of events present real problems for the average homeowner, business owners worry about when the cash register will start ringing again.
Reinvent yourself: How to start your own (creative) business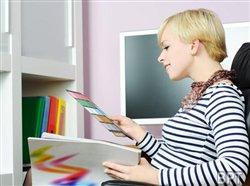 Many graduates in creative fields like graphic design, interior design or Web design are opting to start their own businesses. This is because recent figures show only a slight reduction in the unemployment rate, and job growth is at its lowest in six months. So, how can you make your business a success?
Get organized to help grow your business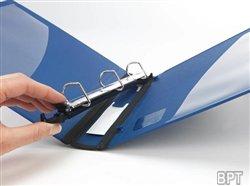 Small businesses are always trying to find ways to get organized so employees can work more efficiently and save money in the process. With tax time just around the corner and projects opening and closing on a daily basis, taking your business organization standards to a new and improved level might seem like a huge undertaking.
Educate yourself before starting the path to a new career
If you're looking to start a career - whether it's because you're just beginning your journey as a working adult or because you're ready for a change in life - you should know that the process is much larger than just getting a degree and looking for a job.
Want to get paid to go to the gym? Become a personal trainer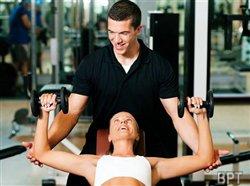 One upside to the burgeoning obesity epidemic is that it's fueling the growth of jobs in the fitness industry. Whether you're one of those people in need of a personal trainer or you're looking for work in a dismal job market, the bureau of labor statistics reports "employment of fitness trainers and instructors is expected to grow by 24 percent from 2010 to 2020, faster than the average for all occupations."
Trends provide guidance as technology shapes careers landscapes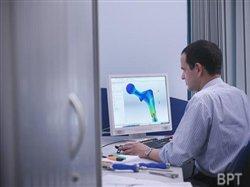 The saying goes: success is when preparation meets opportunity. As technology continues to affect our lives, workers in today's ever-changing labor market need to be prepared with skills to adapt and succeed in the workplace.
Productivity-boosting improvements for your home office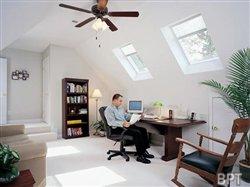 With more Americans working from home, creating an inviting, inspiring office space is more important than ever. Simple improvements will enhance its appeal - and your productivity.
Tips for small-business owners making banking choices
From figuring out where to open up a new shop so that it gets great foot traffic to choosing the right employees, all a small business owner's decisions are important for the health of their business.
Getting organized: Learn your style and find solutions that work for you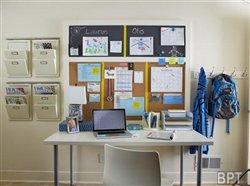 Resolving to reduce clutter and get better organized seems to be a lingering item on many people's "to-do" lists, yet for many of us, it can be difficult to get started. While organization is an essential tool for navigating our complex modern lives, many people struggle to find their personal style of organization and a system that works within their busy lives at home, at the office or on-the-go. Just as specific organizational needs vary from person to person, so too do organizational styles.
Your first resume - dos and don'ts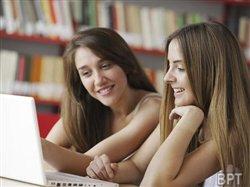 If you're heading out into the workforce for the first time, there's plenty of prep work to do. An employer's first impression of you could very well be your resume. Here are some tips that might help.
The evolution of accounting: new careers in the language of business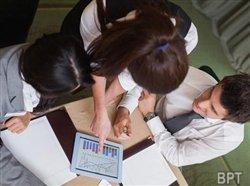 Numbers span all languages and cultures, creating what is known as the language of business: accounting. The earliest accounting records date back thousands of years to the use of an abacus, a rudimentary counting tool. As the workplace has progressed, so has the role of the accounting professional. This has been particularly evident in recent years; the integration of technology in accounting has created many specializations and job opportunities within the field - from forensic accounting to health care IT auditors.