Lightening Deals
| | |
| --- | --- |
| Grab hot & steaming daily deals | |
Bridal trends transform grandma's china from vintage to vogue
New brides are transforming something old into something new. That's according to the latest bridal tabletop trends.
Honeymoon encore: The big move in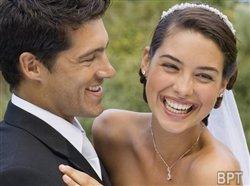 It may come as a surprise to young engaged couples, but the excitement of the wedding and honeymoon doesn't end when it's all over. In fact, after the honeymoon, it's time to roll up your sleeves and plan the big move - the joining of two households.
Tips and trends to create the wedding of your dreams for less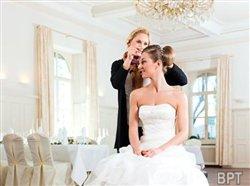 When it comes to the big day, you want a wedding that suits you and your fiance perfectly, whether it's a casual outdoor affair or a formal black-tie event. One thing every couple can agree on is that planning a wedding shouldn't be stressful. A few insider tips and trends of 2013 will help you plan the wedding of your dreams without undue stress.
What to do with all this stuff? Moving tips for newlyweds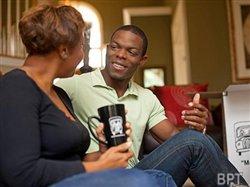 Wedding day traditions vary ever so slightly from decade to decade based on music, fashion and cultural change. However, today's newlyweds have a distinct issue that their parents probably didn't face a quarter century ago - which sectional couch stays, and which one goes?
Relax while planning your wedding with these financial and budgeting tips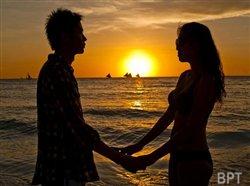 Planning and organizing a large and complex special event can quickly overwhelm a bride and groom-to-be, especially if the couple has no previous experience or training in large event organization. In addition to all the details of the invite list, the location for all activities for the big day and the special intimate details of wedding party gifts, getting to the big day without breaking the bank might seem impossible.
Money and marriage: Tips to achieve financial happiness
Fights over finances are a commonly known cause of stress and divorce, and a new survey indicates that while the average couple fights over money five times a year, they discuss finances reasonably fewer than two times a month. Every couple knows there are some topics you just don't bring up - his mother's dreadful cooking, your uncle's bad manners. Money, however, should never be among those subjects you don't discuss - especially if you're planning your wedding.
One-of-a-kind ideas for an unforgettable wedding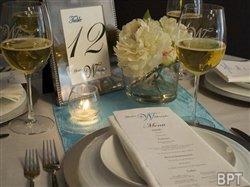 Want to make your wedding moments one-of-a-kind? Here are some unique wedding ideas to inspire you.
Five questions to ask before you tie the knot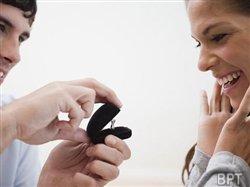 "I'm so lucky I'm marrying my best friend," is a phrase you often hear in wedding toasts. Now that you've found the person you want to spend the rest of your life with, make sure you protect each other by considering the bigger financial picture.
Expert skin care tips for glowing skin on your wedding day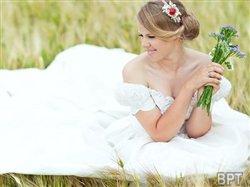 The ideal dress, the perfect menu, the heartfelt vows - to these add another necessity of your dream wedding: gorgeous, glowing skin. Throughout your entire wedding - from the moment you start walking down the aisle to when you exchange vows to your first dance as man and wife - the focus is on your face. Beautiful skin is essential, and with some expert tips, achieving it doesn't have to be difficult.
The wedding shoe trend for everyone: pain-free and pretty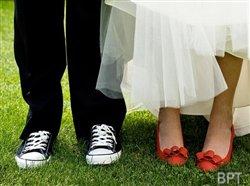 Sparkles, spangles and color, new or vintage, whatever your preference in wedding shoe styles there's one trend that every bride should get behind: comfort. Here is some advice for choosing the most comfortable options in some popular wedding styles.